ELDER LAW | ESTATE PLANNING | PROBATE
"With empathy and compassion, Weiler Law Group helps bring peace of mind to families of all ages as they plan for illness, disability, and death."
"With empathy and compassion, Weiler Law Group helps bring peace of mind to families of all ages as they plan for illness, disability, and death."
How We Can Help You ENJOY YOUR LIFE WORRY FREE!
At Weiler Law Group, PLC we know how complicated Michigan elder law can be. You need a trusted attorney/advocate on your side who can make sure your rights, wishes, and ultimate goals are honored.
Our friendly team is here to make sure you get the legal representation you deserve, whether you are planning for the future or you are facing a Medicaid crisis.
Our lawyers provide elder law services to clients throughout the tri-city area and the entire state of Michigan from our convenient office in Midland, Michigan. The goal of our law firm is to help clients at all stages of their lives and we look forward to helping you and your family.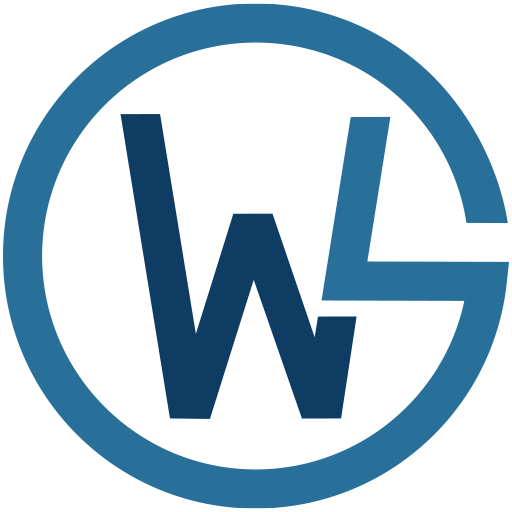 Our Attorneys have in-depth experience in their core specialties. Our experienced lawyers at Weiler Law Group, PLC have successfully helped our clients on matters of utmost importance. We have the experience and expertise required in these matters.
Years Combined Experience
TO US, YOU ARE MORE
THAN A CLIENT
At the Weiler Law Group, PLC, we'll help support you and your loved ones with estate planning, medicaid, wills, trusts, advanced directives, Veteran's benefits, probate, and more. Whether you're rejoicing in the birth of a child, planning for the future, or celebrating the life of a loved one, we'll be here — by your side.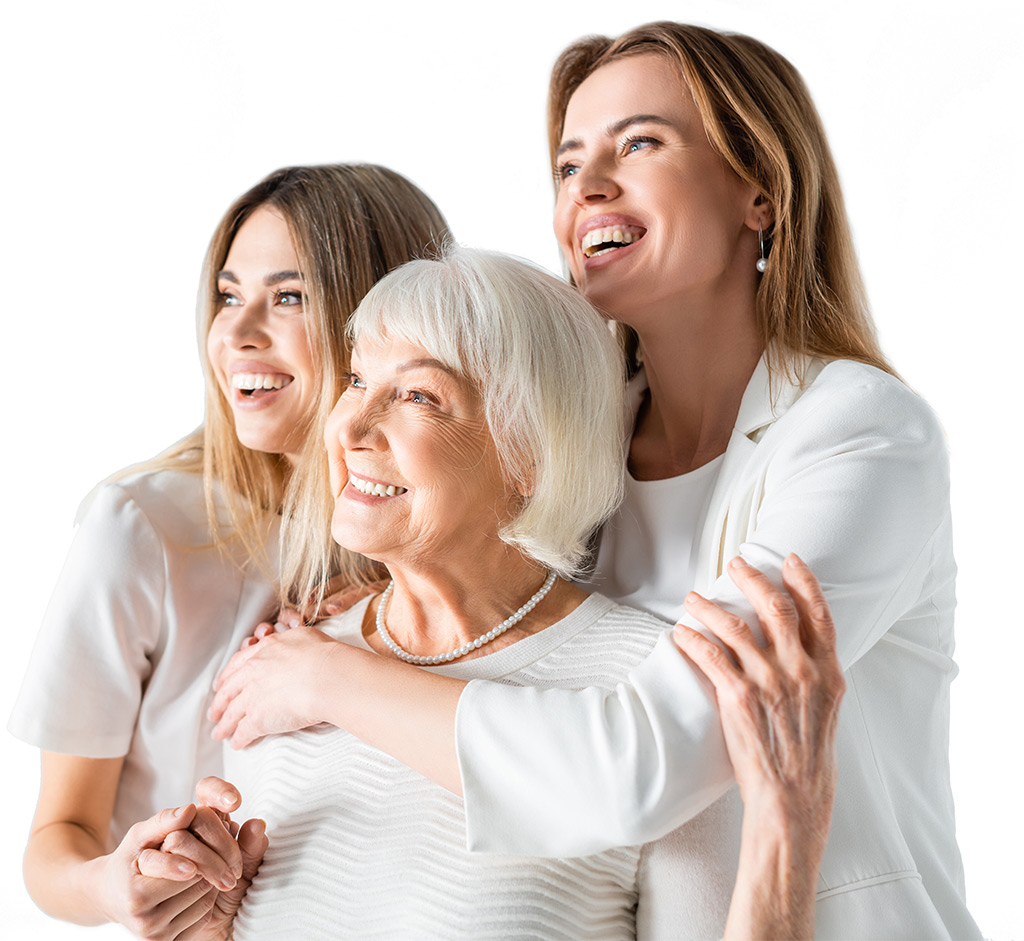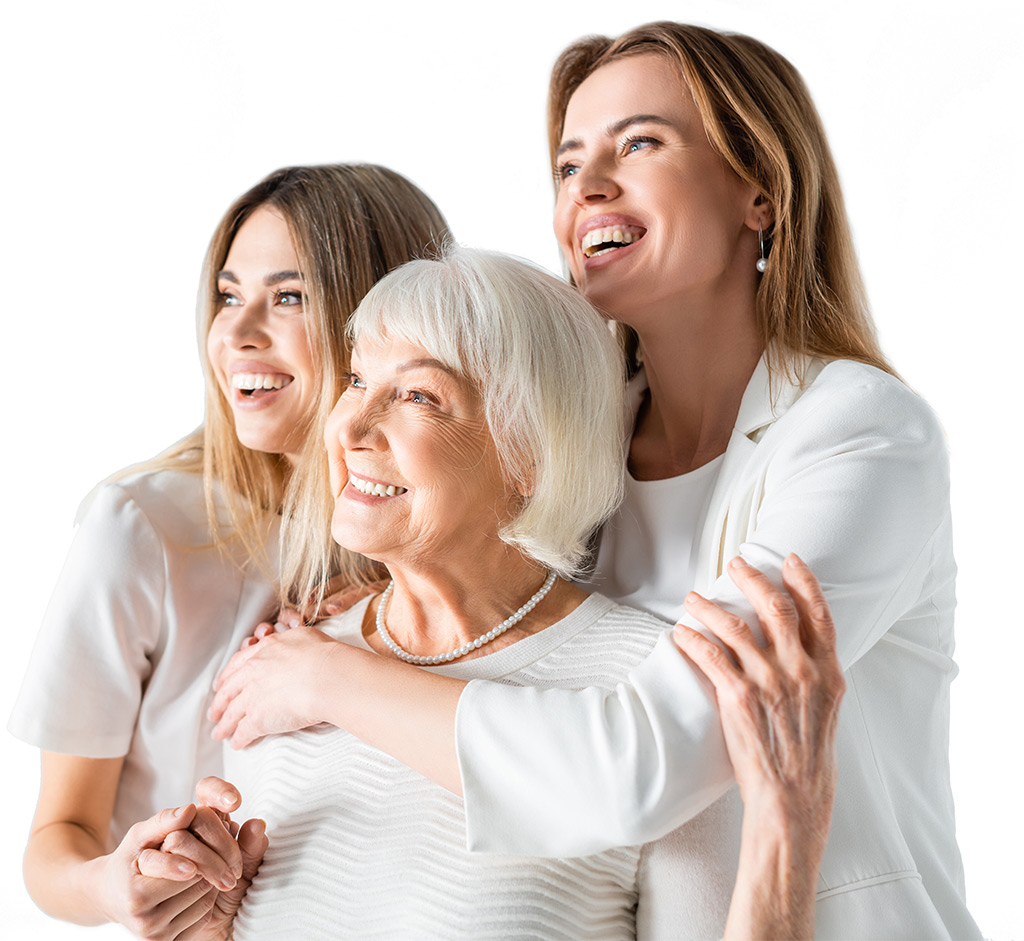 Don't just hear it from us, listen to what our clients have to say about the Weiler Law Group, PLC, you will see why our clients rely on us.
"As a highly experienced attorney, Joe Weiler Jr. is a true specialist in what he does. They handled everything from planning my estate, creating my will and helping my parent with their estate. Without the expertise of the Weiler Law Group I would not know what to do. I cannot thank you enough. "
Take The right steps to plan your life now and after
At the Weiler Law Group, PLC, we know how overwhelming it is to prepare for and navigate difficult life events. Worse, you are not always sure what you need and who to trust to help you make the right decisions for your family. MAINTAINING YOUR TRUST IS THE TOP PRIORITY OF OUR LAW GROUP!
The Weiler Law Group, PLC, mission is to safeguard You and Your Loved Ones Now and in the Future
Our experience and knowledge set us apart, but we also have a passion for what we do. Outcomes matter, and we treat our clients with the same care and consideration that we extend to our own families.